Destination Management Services in Latvia

Since its establishment our company "Blueberry Travel" has been working with function organization in Latvia: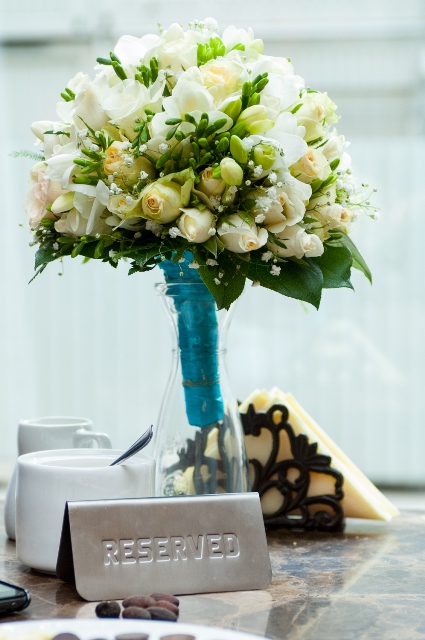 incentives;

meetings;

corporate events;

banquet options;

conferences;

presentations;


team buildings.
Different tours and excursions have been provided for cooperative and individual clients.
For more than 10 years we've been operating with travel related services for business travellers in Latvia and Baltic States.
Travel Management is generally accepted as a very important feature in business development process after staffing, rent, IT or communications. Blueberry Travel recognizes that the success of any travel program depends on the comprehensive support and information services offered to your company's travellers or program managers.
Our team of travel and event management experts are here to support your program and help you manage it in most convenient, efficient and cost beneficial manner.